Conrad Public School's mission is a shared commitment to a supportive environment for lifelong learners
.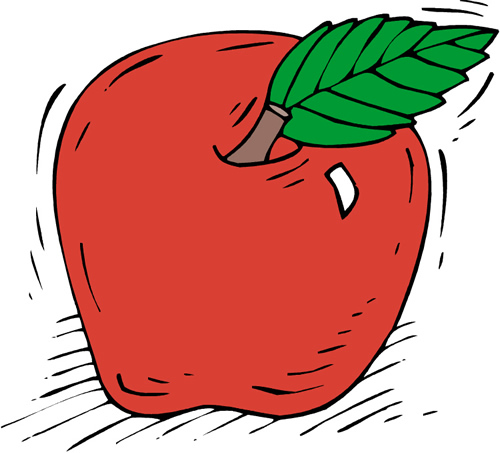 Meadowlark Open House - Meet Your Teacher
Monday, August 24, 2015 @ 12:30 - 2:00

(Teachers will be in a luncheon so please do not come prior to 12:30)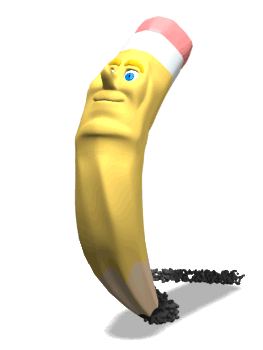 The 2015-2016 School Year Calendar
PRAIRIE VIEW NOTICE: In the event of an emergency and you are unable to get through the phone line, please call or text Mrs. Lee, Prairie View Principal, at 470-0860. Thank you.