The UMS Spring Concert on Monday, March 10th at 7PM will be held in the UMS Gym
not the CHS Auditorium as previously scheduled.
Utterback Middle School Announcements
Magazine Sales
This Years Sales began on September 20th. Orders can be placed on-line at www.gaschoolstore.com. UMS will receive 40% of all magazines ordered on-line. Even though students are no longer coming around to take orders, you may order on line any time of year, and UMS will still receive 40% of the proceeds.
Schwan's Cares for UMS-
Schwan's Home Service, Inc. will donate a portion of the proceeds of on-line orders to the UMS MBI and Olweus Anti-Bullying Programs.
Please click on the following link for detailed instructions on how to help out UMS and receive scrumptious items.

Schwan's Cares for UMS
Congratulations to our
Students of the Month
f
or March--

Carly T. and Wyatt C.
Our
AAA Award winners
for the Month of March are (Academics)-
-Tyla K.
; (Arts--Shop)--Bradley P.
; and (Athletics-Volleyball)--Bailey Benzing.

Our Buckaroo PRIDE+ winner

for the Month of March is--

Richard R.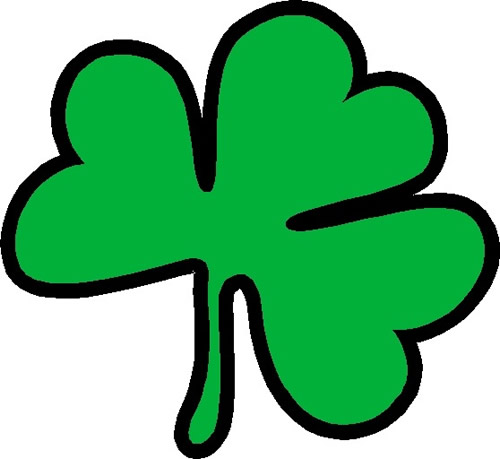 March 10--
UMS Spring Concert 7PM @ the UMS Gym
March 12--
Regional Science Fair in Great Falls
March 13--
UMS Student Portfolio Parent/Teacher Conferences 4-7PM
March 16-18--
State Science Fair in Missoula
March 20--
CM Russell Art Auction Field Trip